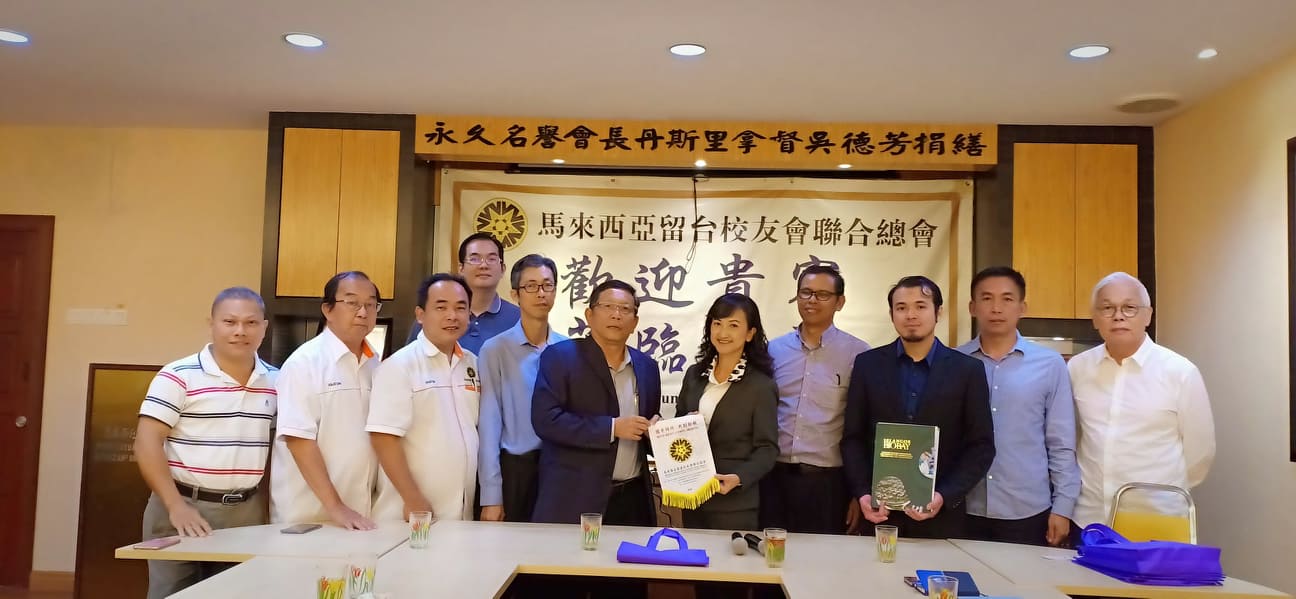 Recently Central Spectrum was invited to join two sharing sessions with The Federation of Alumni Associations of Taiwan Universities, Malaysia (FAATUM) and The Associated Chinese Chambers of Commerce and Industry of Malaysia (ACCCIM) to share the business potential of the Bio Halal industry by leveraging on the advantages of the Selangor Halal Hub, Selangor Bio Bay and Halal International Selangor, which is a subsidiary of Central Spectrum that provides halal consultancy services.
The speakers at both the sessions, FAATUM on October 15 and ACCCIM on November 28, were the Strategic Sales Manager of CSSB, Sim Siaw Cheng and managers from Halal International Selangor, Omar Bin Ahad and Mohd Hanafi Jamiat.
The Bio Halal industry is a blue ocean strategy that CSSB is uniquely positioned to leverage on based on the years of experience developing the Selangor Halal Hub and the strategic location of Selangor Bio Bay in Pulau Indah. SBB is easily accessible by the KESAS and SKVE highways and connects to airports (KLIA & KLIA 2) an hour away, as well as Malaysia's busiest port, Westport which is about 8 km away from it, making Selangor Bio Bay a logistically dream location.
Bio Halal is a growing trend in the halal bioeconomy world-wide and Selangor Halal Hub's HALMAS status makes it a prime location to tap the investment potential of this lucrative niche.
HALMAS is an accreditation given to Halal Park operators as a mark of excellence for noteworthy qualities. Industry players, operators and service providers will be able to enjoy incentives that will help spur and support their businesses.