ABOUT CENTRAL SPECTRUM
Central Spectrum (M) Sdn. Bhd. (CSSB) is a Malaysian property development company headquartered in Pulau Indah, Selangor.
ORIGINS & BACKGROUND
Establish in 1994, CSSB is renowned for its success in developing Pulau Indah. It is a member of Kumpulan Darul Ehsan Bhd (KDEB) with its shareholders;
Kumpulan Hartanah Selangor Bhd (KHSB) and Detik Jalur Sdn Bhd, each holding 76.67% and 23.33% respectively.  Led by Mohamad Razif Abdul Wahab as Chief Executive Officer, CSSB aspires to develop Pulau Indah into a progressive and modern island featuring countless opportunities for business and living.
Pulau Indah Industrial Park (PIIP) and Selangor Halal Hub are the two most prominent projects developed and managed by CSSB in 25 years of its operation (1994). It had also developed Laguna Park; a landed residential project and Indah Point; shop offices. Moving forward, the company will start on its Selangor Bio Bay project which is a master-planned and integrated smart city development featuring a biotechnology theme.
Aspire Flagship Sdn. Bhd. known as Halal international Selangor (HIS), an initiative under the purview of the State Government of Selangor. HIS realises the true value of the GHTTI, aiming to capitalise on its market capacities so that more organisations can benefit from the gains of the trade. HIS aspires to instil the global trade with trustworthiness, integrity, security and Halalan Toyyiban assurance for all.
Urbancubes Sdn. Bhd., or USB is a wholly-owned Bumiputera company that began its foray into general maintenance as a modest department in Central Spectrum Sdn. Bhd. (CSSB). A young company incorporated in 2018, USB takes a customer-centric approach in delivering a wide-range of services in Facility Management, Property Management and Waste Management.
VISION & MISSION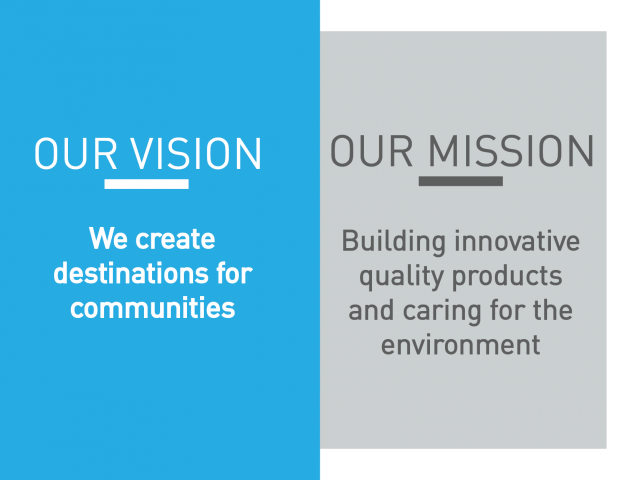 VALUES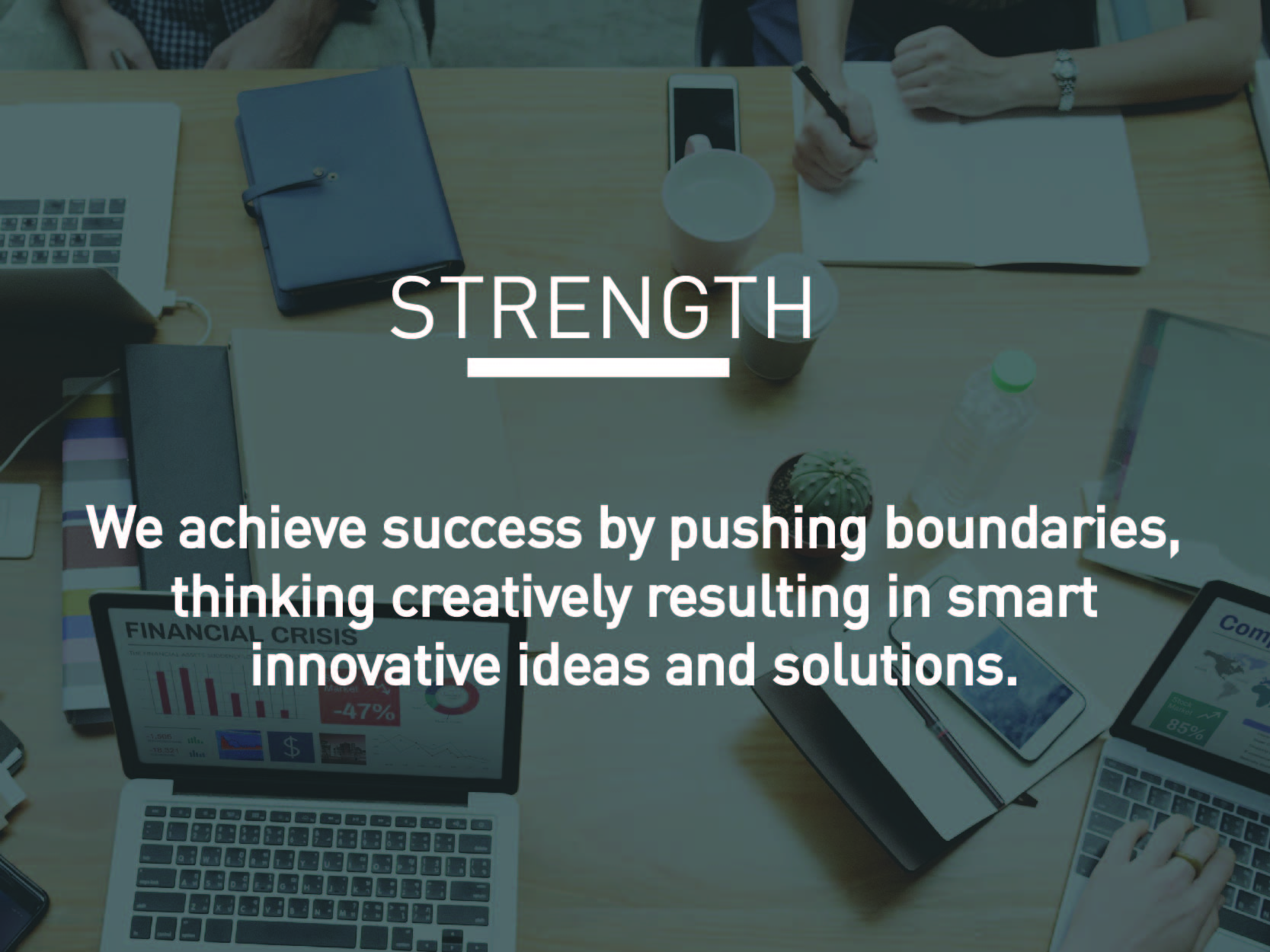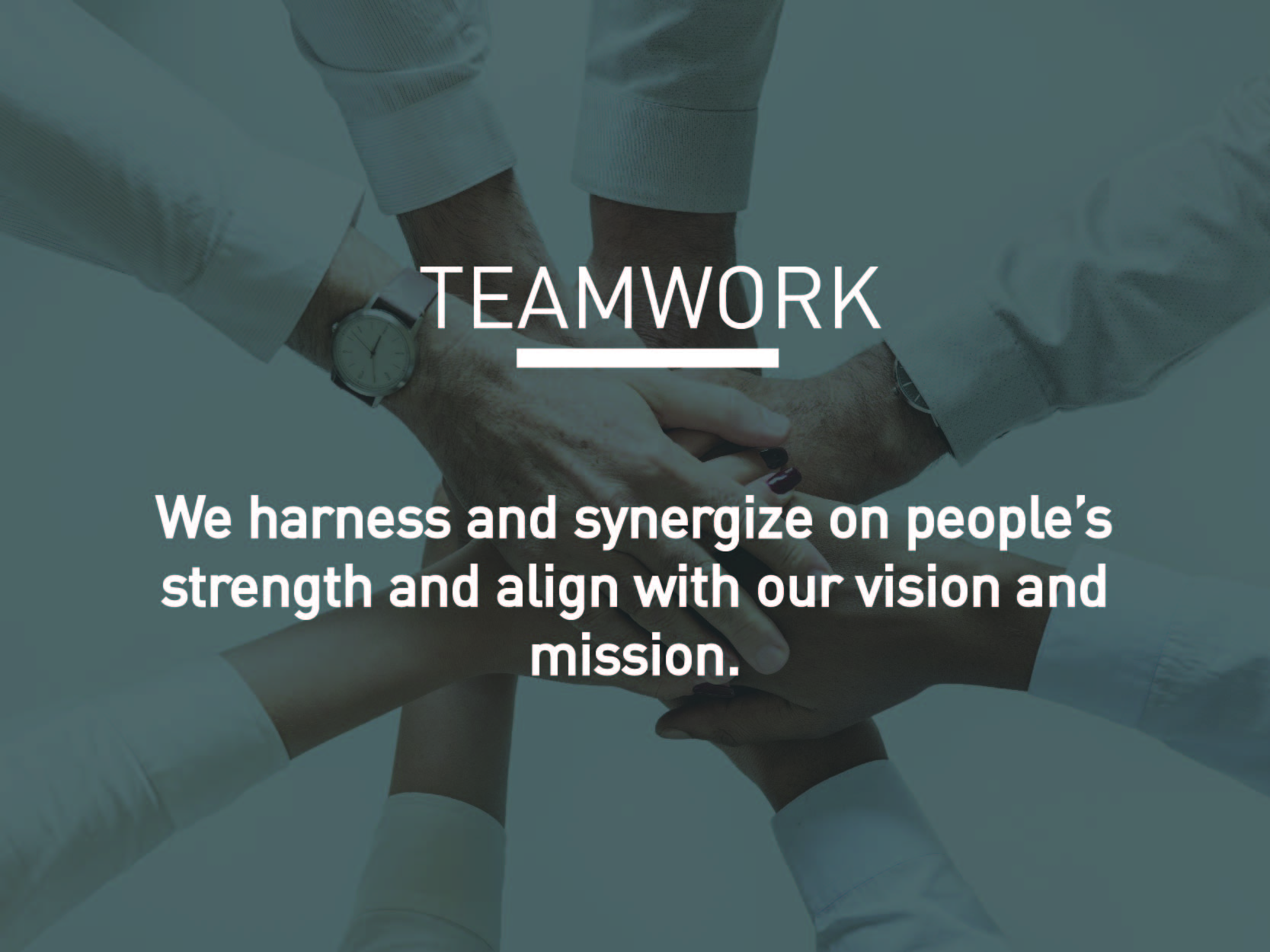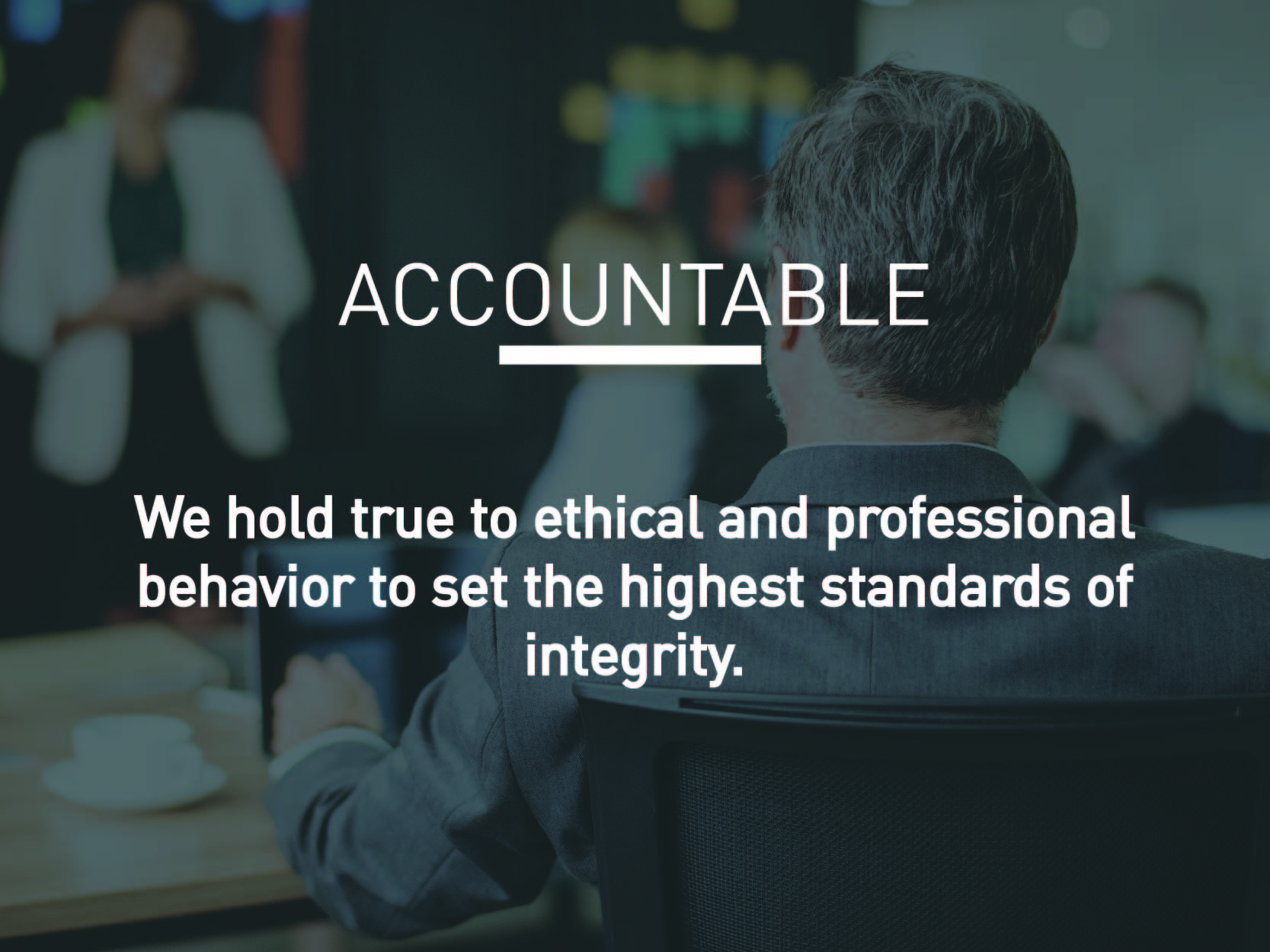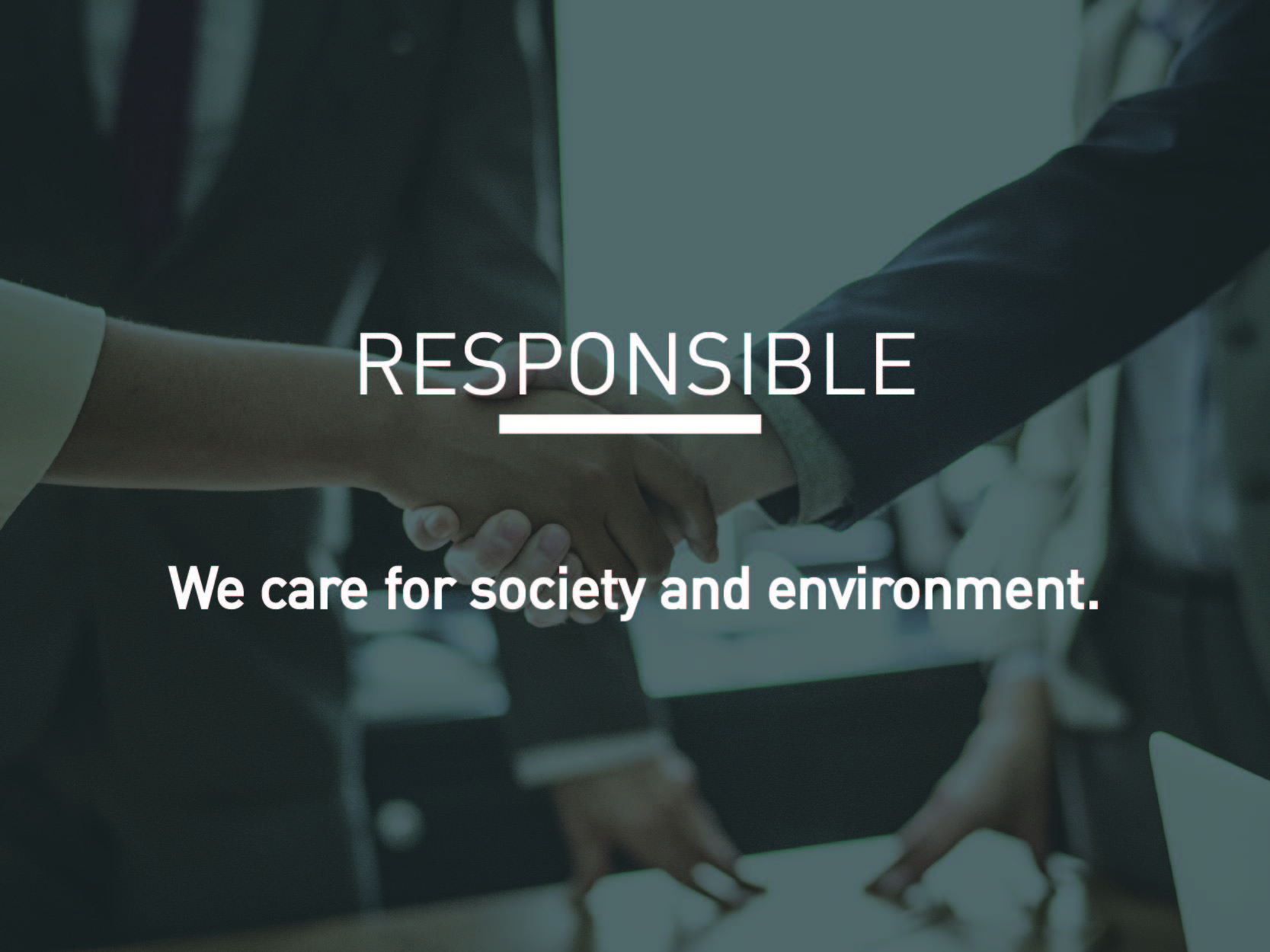 BOARD OF DIRECTORS
Y.B. DATO' NOR AZMIE BIN DIRON D.P.M.S
Chairman
YBHG. DATO' NOORDIN SULAIMAN
Director
SOFFAN AFFENDI AMINUDIN
Director
ADAM MALIK BIN DATO' AZLAN
Director
HAJJAH RAHANA ABDULLAH
Director
MANAGEMENT TEAM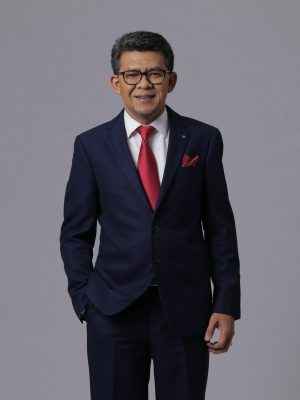 MOHAMAD RAZIF BIN ABDUL WAHAB
Chief Executive Officer
Central Spectrum Sdn. Bhd. is pleased to announce the appointment of Mohamad Razif Bin Abdul Wahab as its new Chief Executive Officer, effective February 2019.
Razif is an alumni of London Business School's (LBS) Senior Executive Programme and a member of the Institute of Marketing Malaysia (IMM). With 30 years working experience in the industry, he had been part of Malaysia's leading property development corporations namely MK Land Holdings, Land & General Bhd., Guthrie Property Development Bhd., Sime Darby Bhd. and UEM Land Bhd. and Premier Plus Consultancy (M) Sdn Bhd. Prior to becoming the Chief Executive Officer, Razif served as the Senior General Manager of Sales & Marketing for Central Spectrum Sdn. Bhd. He is also one of the prominent figure at the helm of the company's flagship developments: Pulau Indah Industrial Park and Selangor Bio Bay.
Razif's appointment is a clear indication of the company's ambition and readiness to take on the future prospects. Under the new leadership, Central Spectrum Sdn. Bhd. aspires to elevate its role in creating value and contributing to the growth of Malaysia's economy.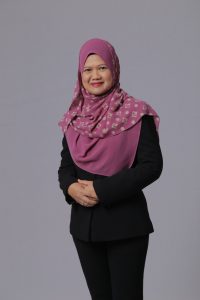 RUZITA MOHD TAIB
Chief Financial Officer
As a Chief Financial Officer, Ruzita Mohd Taib is responsible for the finance, corporate affairs, human resources and administration at Central Spectrum Sdn.Bhd. She is graduate of London Business School's (LBS) Senior Executive Programme. She hold a Master Degree in Business Administration (Finance and Investment) from International Islamic University and Bachelor Degree in Business Administration (Accounting) from University of Louisville, Kentucky, United States. She has over 20 years of accounting and financial management experience in property development and healthcare industry. She was previously attached with various subsidiaries of Faber Group Berhad in member of finance and management position.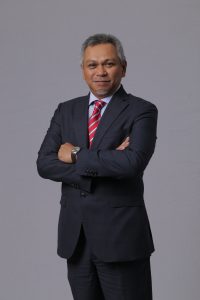 NOOR AZHURIL ADNAN
Chief Development Officer
Noor Azhuril bin Adnan, holds a, BSc (Hons) in Construction Management from University of Westminster, London, United Kingdom and Diploma in Building from Institute Technology MARA, Shah Alam. He has worked with UEM Land Bhd., TH-Negeri Sembilan Technology Corridor (ENSTEK), Techart Technology Sdn. Bhd., Tabung Haji – Pilcon JV and Gopeng Berhad Construction. Currently he is the Head of Development.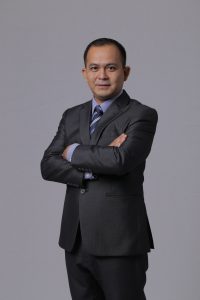 MOHD NOOR HISHAM MOHAMAD
General Manager Selangor Bio Bay
Mohd Noor Hisham B. Mohamad is the General Manager of Selangor Bio Bay Project. He started his career with a well-known town planning consultant; AJM Planning & Urban Design Group back in 1995. He then decided to pursue a career in property development through a string of established property developer such as Maju Holding Berhad and Berjaya Land Berhad. His experience includes exposure to both local and international property development projects. He is a graduate from University Technology Mara (UiTM) with Bachelor in Town & Regional Planning.