Headquarters
Should you require further information regarding the Pulau Indah Industrial Park (PIIP) development, Selangor Halal Hub (SHH) and SBB Industrial Park feel free to contact us. We are more than happy to assist you with your queries.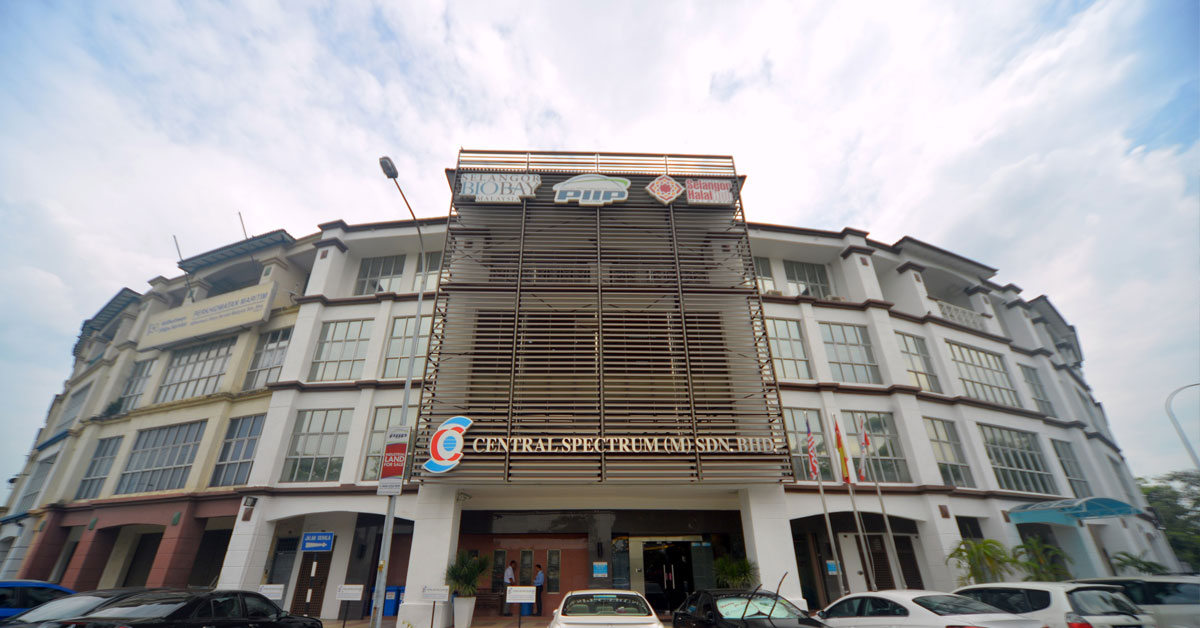 BUSINESS OFFICE

1-800-222-909 ( Toll Free No. )

+60-3-3101 2020

+60-3-3101 3030

marketing@pulauindah.com.my
SBB Show Gallery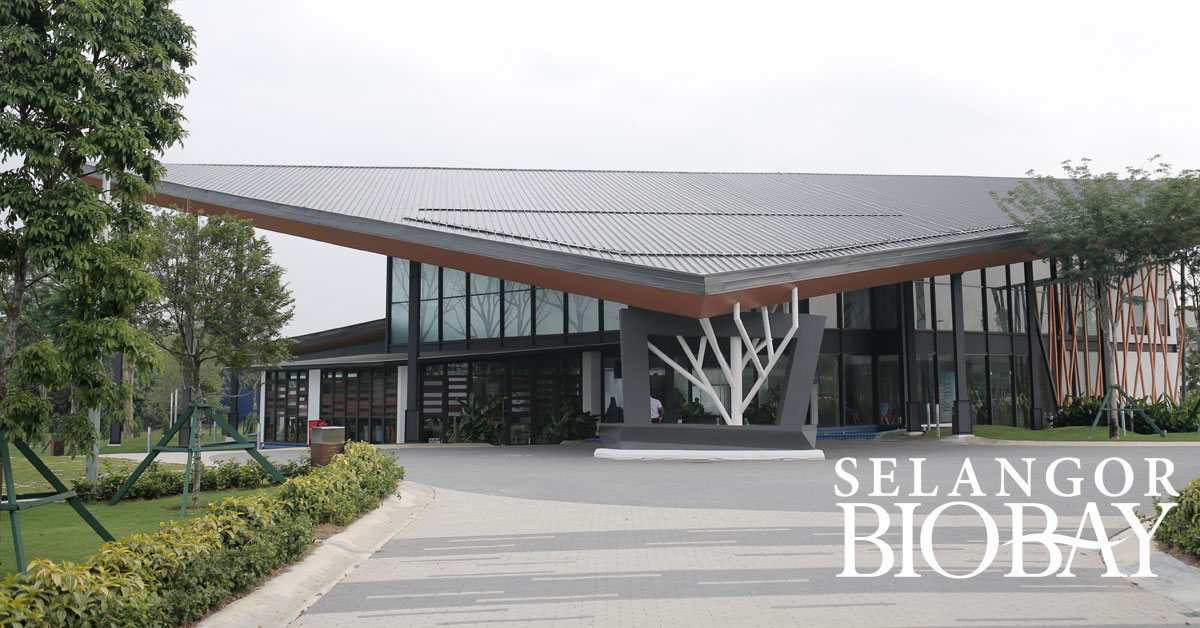 Use Waze or Google Maps in your mobile phone to get here. Click on the image below to open the app.
In case of comments, suggestions or questions please complete the form below. If you have an urgent question, please contact us directly.