THE NEW CHAPTER
2019 marks the 25th year Central Spectrum (M) Sdn. Bhd. has been in operations. In commemorating our Silver Jubilee,
we are making a bid to further elevate its brand positioning and presence in Malaysia.
NEW LOGO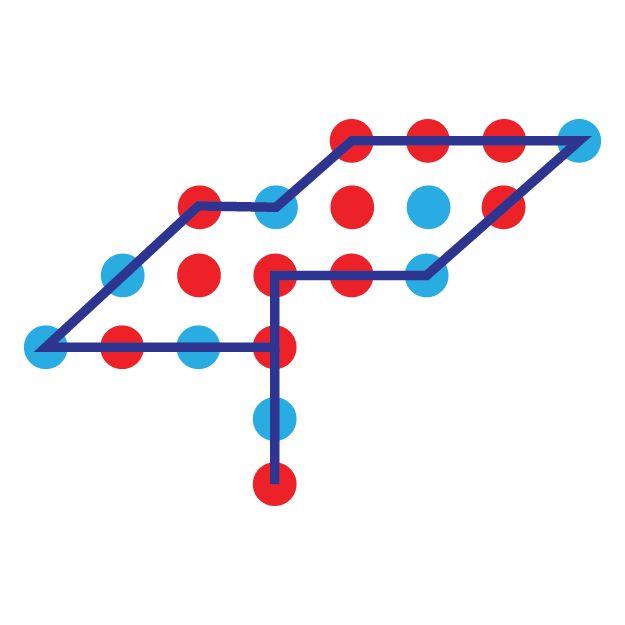 The Shape
The new logo constructs the overall shape of Pulau Indah, Selangor.
The shape resembling a tree signals the sustainability approach and
the environmental aspect of Central Spectrum's developments.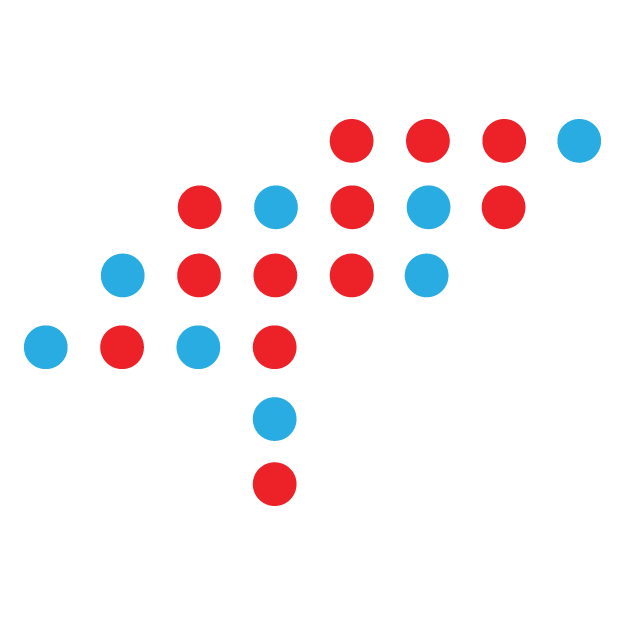 The Circles
The circles represent the cumulative data that are connected within the organisation.
It also shows the innovation and modernity of Central Spectrum's dynamic aspirations.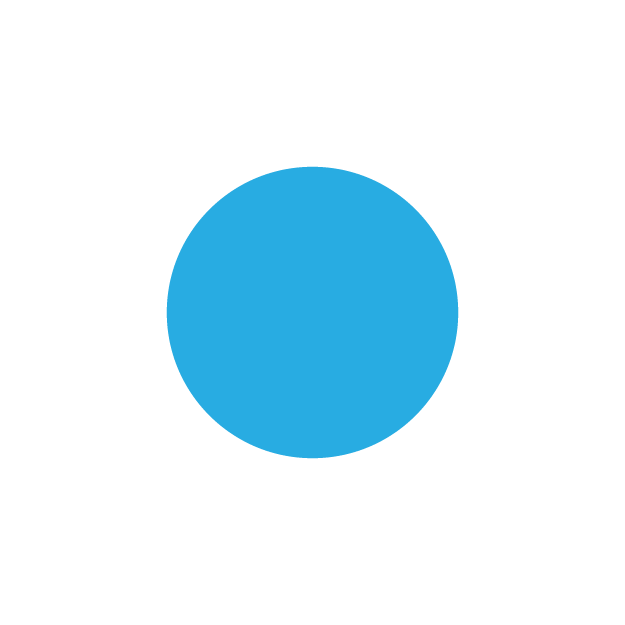 Blue
The light shade of blue represents the progressive nature of the company.
The color blue is also a color of unity and harmony.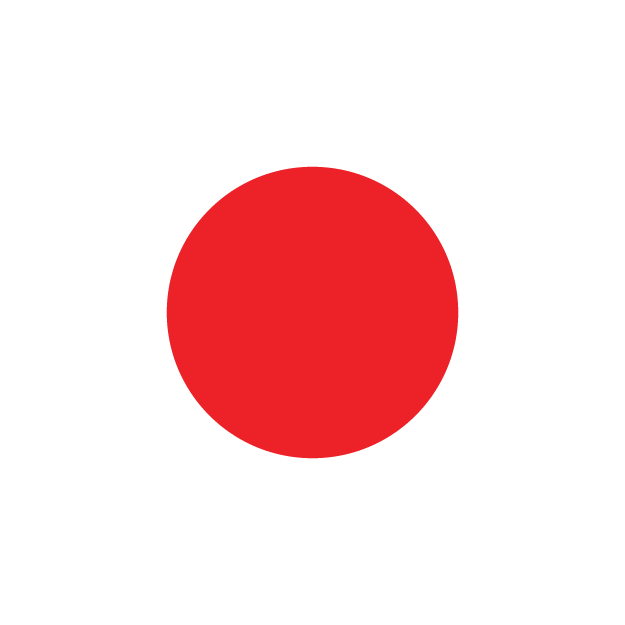 Red
Red serves as the color of strength and commitment.
It plays an important visual color to show firm actions and determination.
NEW CEO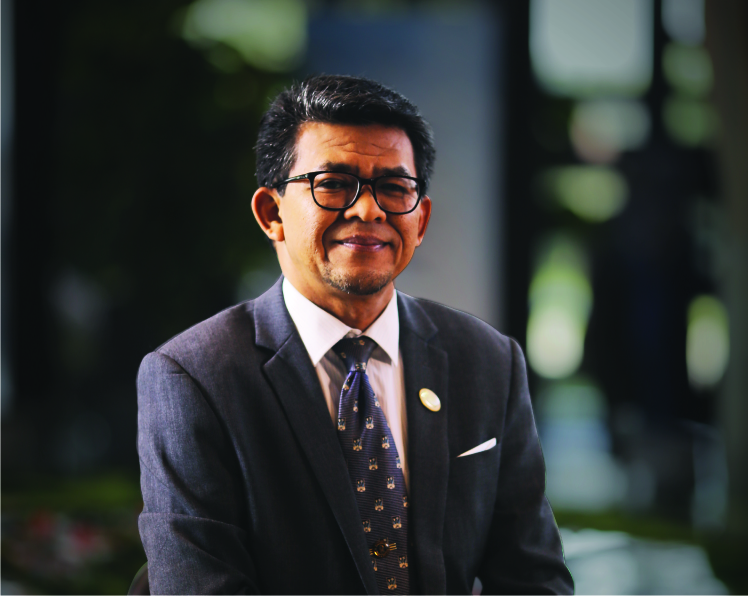 Mohamad Razif Abdul Wahab has taken the reins as the Chief Executive Office of Central Spectrum Sdn. Bhd. since February 2019. Prior to his appointment, Razif served as the Senior General Manager of Sales & Marketing for Central Spectrum Sdn. Bhd. He was also one of the prominent figures at the helm of the company's flagship developments: Pulau Indah Industrial Park and Selangor Bio Bay.
SELANGOR BIOBAY PRECINCT 1A
Precinct 1A is the first phase of the Selangor Bio Bay development and currently open for sale. With a strategic location within the vicinity and an easy access to major highways and all Malaysia prime ports in Port Klang as well as KLIA, Precinct 1A aims to become Selangor's prime bio-industrial export centre to the world. 40 units of enterprise lots are offered to prospective investors with customizable features to address specific requirements of businesses. The establishment of the Biotechnology Accelerator Centre (BAC) at Precinct 1A further provides added value through a research centre, which will be fully equipped with top-notch facilities.