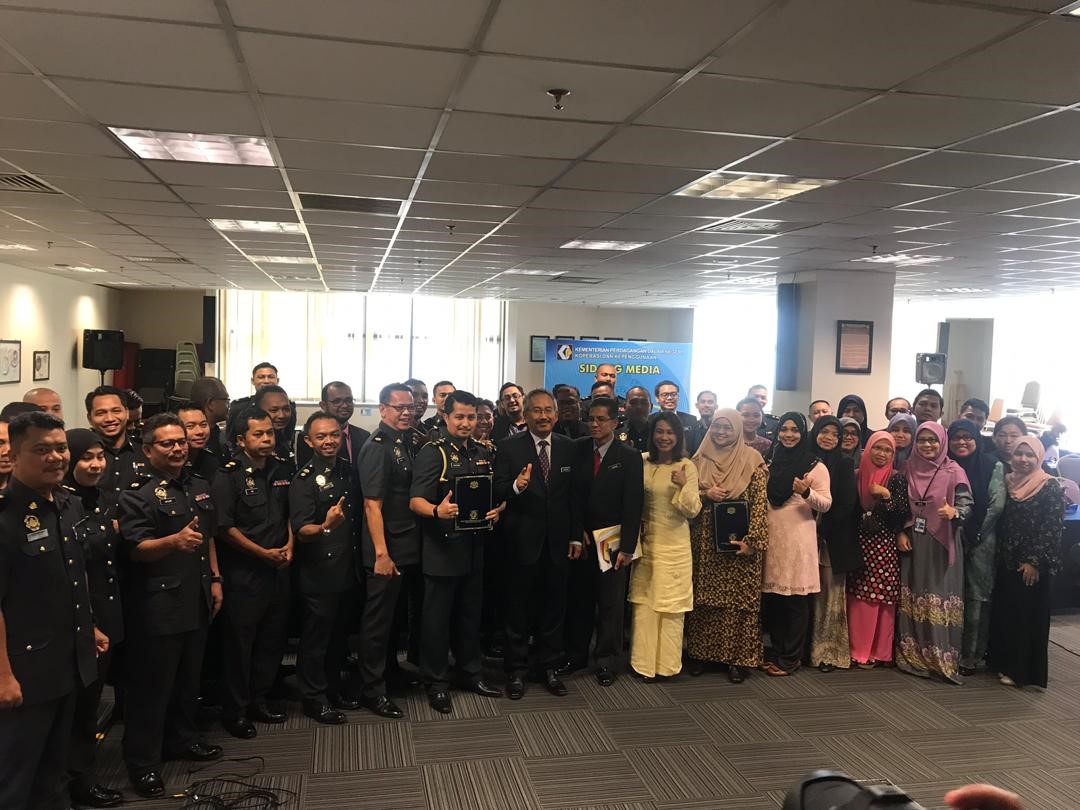 Halal Industry Awareness Training for KPDNHEP
In light of strengthening the halal monitoring and enforcement, Halal International Selangor (HIS) recently embarked on the Halal Industry Awareness Training Programme for the Ministry of Domestic Trade and Consumer Affairs (KPDNHEP) officers. Held at the KPDNHEP Putrajaya on 27 February 2019, the Programme was officiated by Datuk Muez Abd Aziz, the Secretary – General.
A total of eighty (80) officers from each respective state branches attended the Programme. They were equipped with Halal Technical Competent Person (HTCP) modules covering Syariah, Halal, Standards, Certification, Regulatory and Governance.
Indeed, the Programme has successfully attained its objective to facilitate on halal regulatory matters and to equip the officers with the latest halal knowledge.