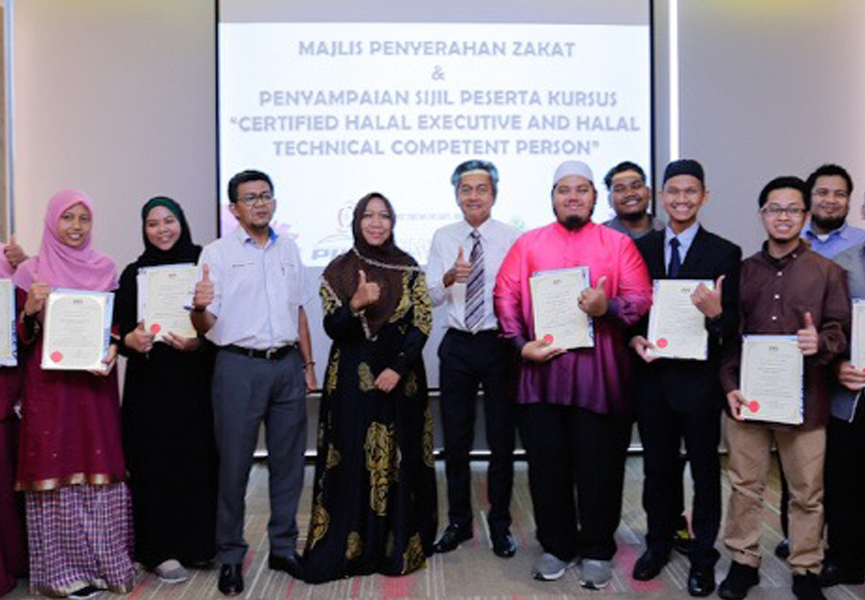 Zakat Donation and HTCP Certificate Presentation
Giving back to the community
Caring for the community in Pulau Indah is a big part of the initiatives under Central Spectrum's corporate social responsibility program.
Recently, on the 22nd of February, 2019, CSSB distributed RM215,000 as zakat (almsgiving in the Muslim faith) across a number of mosques in Pulau Indah, namely; Masjid Sultan Abdul Aziz, Masjid Ar-Raudah Sungai Kembong, Masjid Ar-Rahman Sungai Pinang and Masjid Al-Qayyum Bandar Armada Putra.
A number of schools; Sekolah Menengah Kebangsaan Pulau Indah, Sekolah Kebangsaan Pulau Indah, SK Pulau Indah 2 Armada Putra, Sekolah Rendah Agama Pulau Indah and Madrasah Tahfiz Ar-Raudhah Pulau Indah were recipients of RM10,000 each.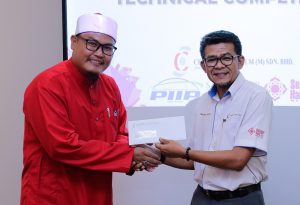 Newly-minted CEO of Central Spectrum, Mohamad Razif Abdul Wahab said that helping the poor and destitute as well as fostering the self-development of Muslim students in Pulau Indah will always be one of the priorities of the company. He hopes that through these contributions, religious institutions can be upgraded and will contribute to the human capital development amongst the locals.
Aside from the distribution of cheques for the zakat donation, the event at the Selangor Bio Bay Show Gallery that evening also showcased a segment on the awarding of certificates to those who had successfully completed the Certified Halal Executive and Halal Technical Competent Person program. CSSB's subsidiary, Halal International Selangor conducted a 15-day training in collaboration with the International Islamic University in December 2018 for 20 specially selected post-graduates.
These post-graduates were chosen not only for their background in Syariah but also for their academic qualifications in aerospace, hospitality, tourism and Islamic banking. According to Razif to his knowledge 70% of them have already received job offers. He hopes that there will be more of such programs in the future to help produce a specialized workforce to boost the halal industry not only in Malaysia but internationally as well.
The certificates were presented by CSSB's Chief Development Officer, Noor Azhuril Adnan and witnessed by CSSB's Chief Finance Officer, Ruzita Mohd Taib and Halal International Selangor's Chief Operating Officer, Zukarnine Shah.