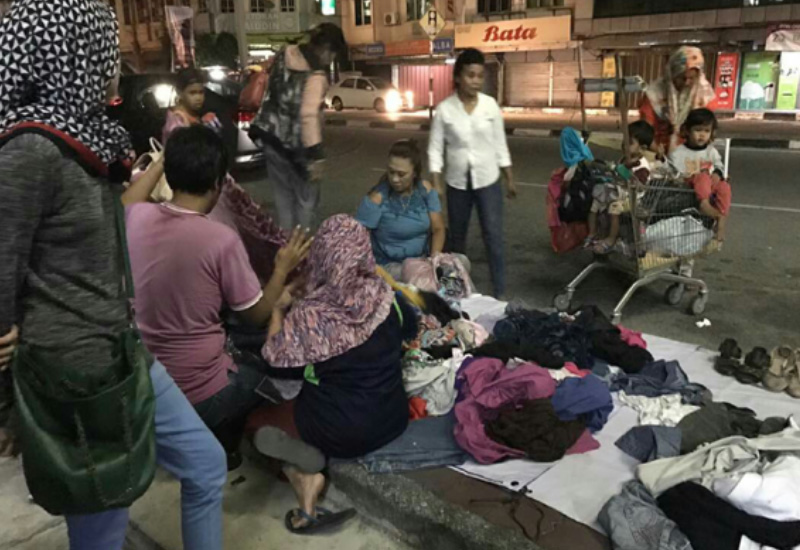 Amal Care: New Year, New Approach
Amal Care is a Corporate social responsibility (CSR) program for Central Spectrum Sdn Bhd (CSSB) to develop a sense of caring and creates important values to the participated staff. It provides an understanding of the struggle and difficulties faced by the homeless people and how we can play our role to help them.
The 2018 Amal Care program enters a new chapter – changing its approach for better reach-out and assistance. Strongly supported by CSSB's Managing Director, Dato' Mahmud Abbas, CSSB's Amal Care team and NGO from Persatuan Penyayang Selangor; the group visits homeless people spots in Port Klang at 9.30pm on Sunday fortnightly. The team distributes basic necessities to the respective homeless people around that area.
In addition to the usual activity of the distributions of food, drinks, clothes and other needy items, the group brought together a team of Medical Officers (MO) to the ground and provided health checks for the homeless people. The new health check activity received an overwhelmed response from the homeless people as they queued to see the MOs. A quick treatment and health advice from the Medical team were provided during the session.
The team managed to meet and greet about 80 homeless people in a single spot program as it ended at 11.00pm.