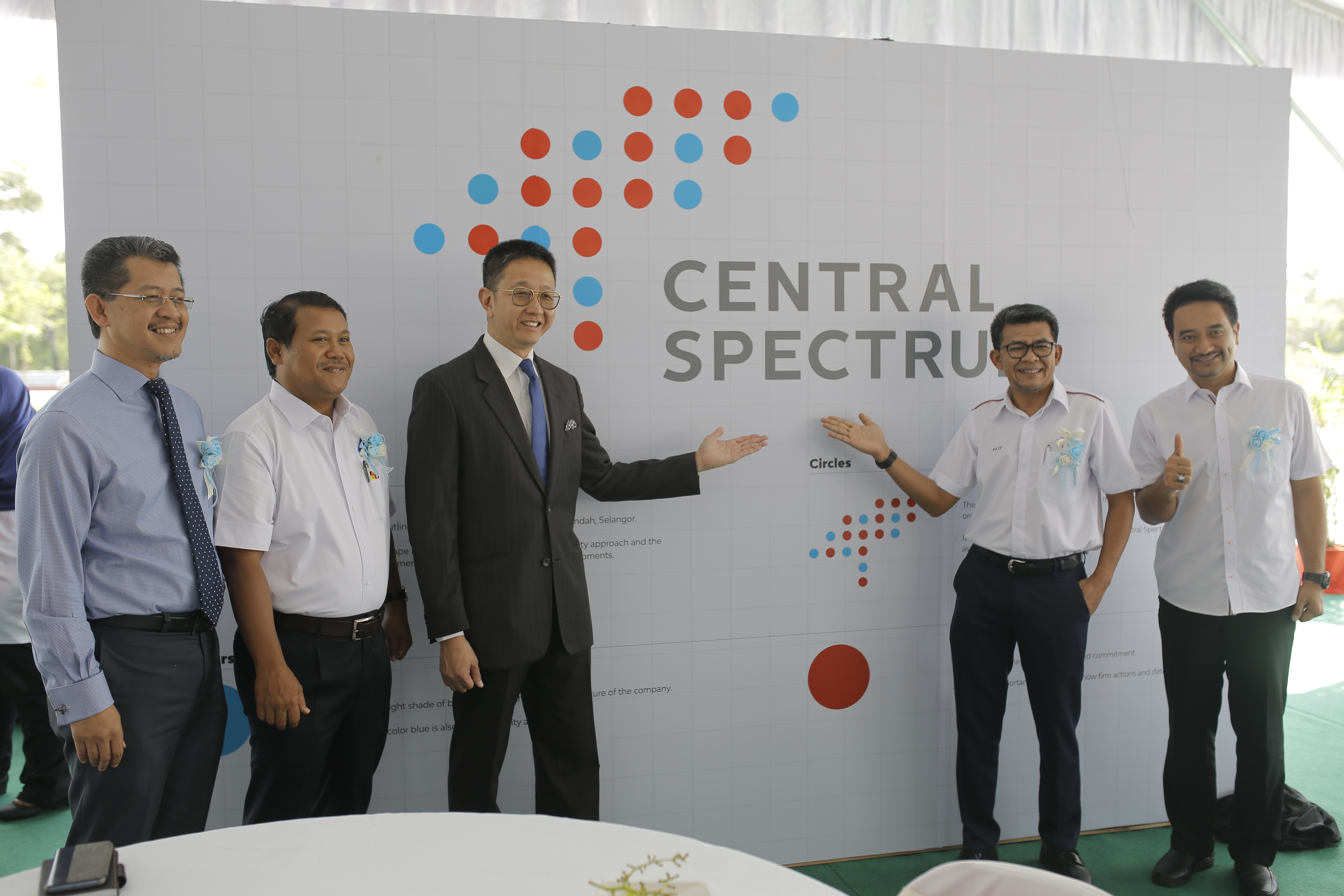 Central Spectrum, The New Chapter Event
We thank you for making the time to join us at our recent event. 2019 has been and will continue to be an exciting year for Central Spectrum and we are grateful to have you with us as we begin our journey into the new chapter. Your presence and support have made this experience that much more meaningful.
We hoped you have had an opportunity to enjoy your time with us as we have had with you. We look forward to your continued support of Central Spectrum (M) Sdn Bhd.
Thank You.