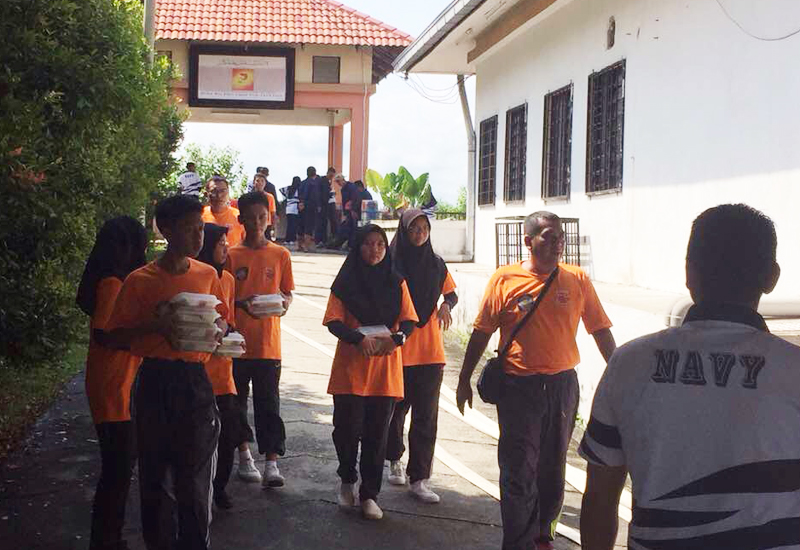 Karnival Citra Laguna In-conjunction with 83 Years Celebration of Royal Malaysian Navy
The Royal Malaysian Navy had conducted a community program with the local people of Pulau Indah in-conjunction with their 83 years of celebration. It took place at Pier One, Laguna Park, Pulau Indah.
The event kicked off at 8.00 am on 5 May 2017 with cleaning-up program at the bund, along the seashore area of Pier One, Laguna Park and continued with other activities like blood donation, archery clinic, exhibition, sports and ended with lucky draw on 6 May 2017.
This activity was one of the community program done by the Royal Malaysian Navy to get together with the local community and building-up good rapport with them. Besides that, it was also to educate the local community on the important role to take care of seashore area for our future generation as well as the role of Royal Malaysian Navy in protecting the coast of Malaysia.