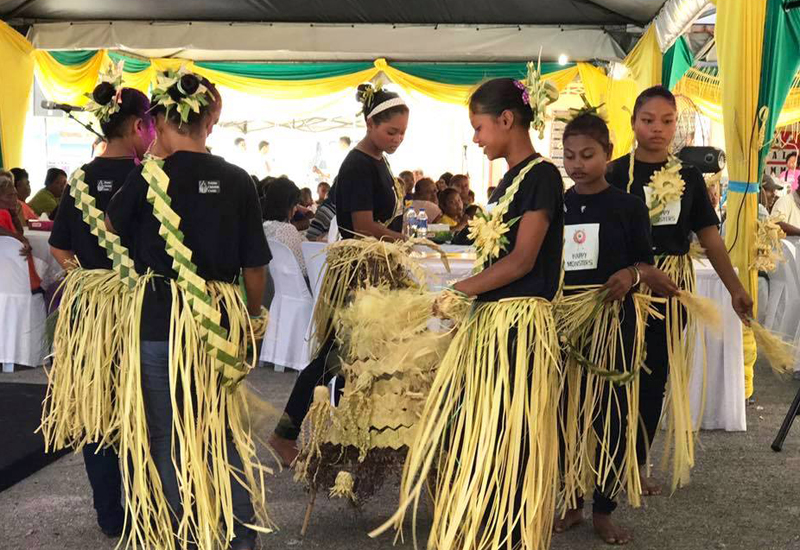 Community Program with Indigenous People of Pulau Indah
23 May 2017, Central Spectrum (M) Sdn Bhd (CSSB) together with the Government State Agency, Jabatan Kemajuan Orang Asli (JAKOA) had organised a community program at Kampung Orang Asli, Pulau Indah.
The program was organised to handover the compensation payment to the respective Indigenous People of Pulau Indah for taking over their land used for agriculture activities as part of the future development of CSSB known as Selangor Bio Bay (SBB).
It was also to build-up good relationship and to have better understanding on its culture as well as to brief them on the future development surrounding their neighbourhood. This development will also benefit both parties and will improve their economics of living.