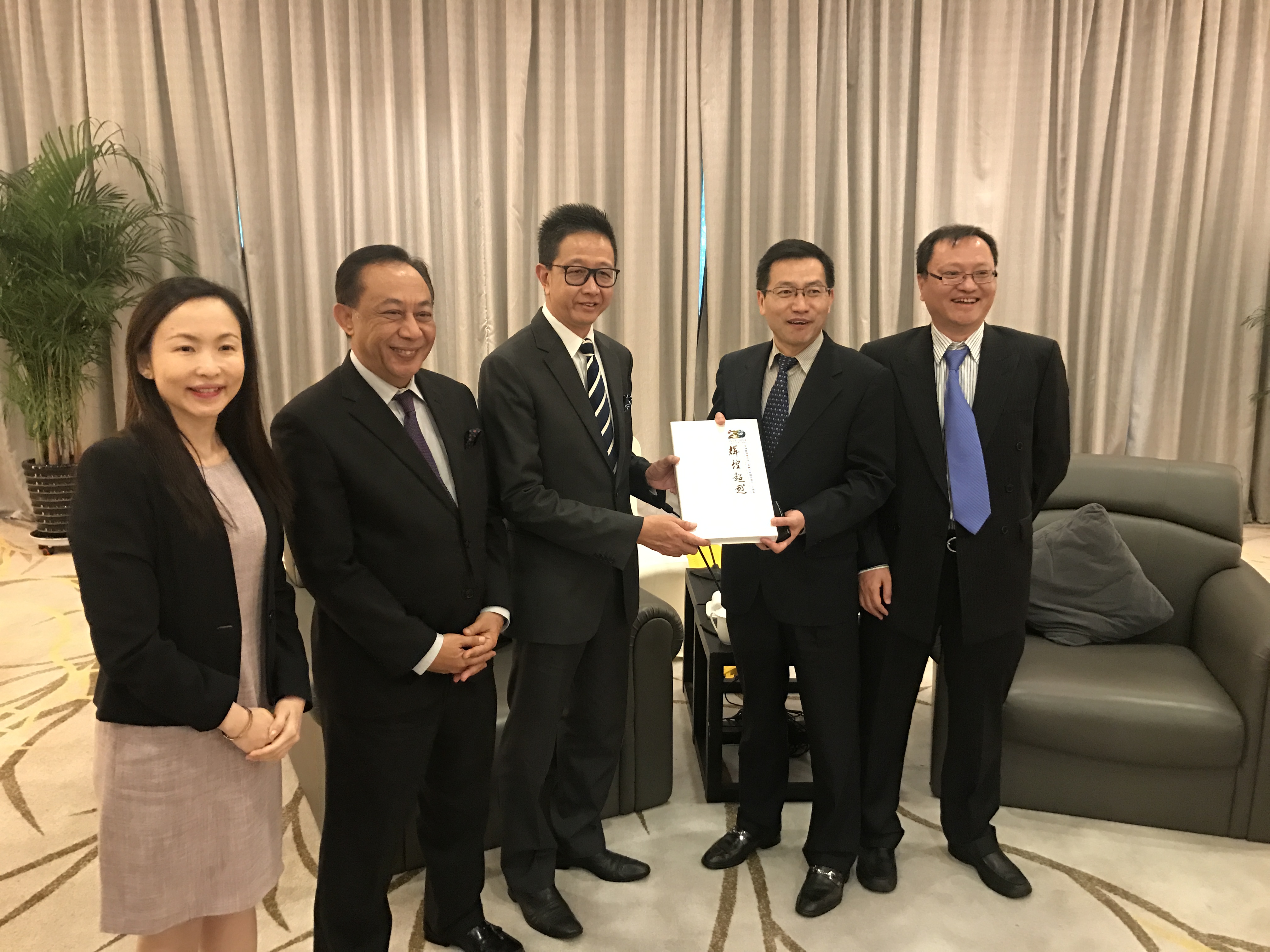 Trade Mission to Suzhou Industrial Park (SIP), China
Central Spectrum (M) Sdn Bhd (CSSB) had participated in the trade mission to Suzhou, China on 3–4 May 2017 led by The Hon. Dato' Teng Chang Khim, Senior Executive Councilor of Selangor State & Chairman of Investment, Industry & Commerce, SME and Transportation Standing Committee of Selangor.
The initial visit to Suzhou Industrial Park Administrative Committee (SIPAC; Authority Body), Biotechnology Companies and the Research Universities in Suzhou was arranged by Professor Adam Yuan, Principle of SA Biotech.
The group had the opportunities to benchmark on one of the best practices in biotechnology development i.e. during their visit to Suzhou Industrial Park Innovation Centre, SA Biotech @ NUS Research Institute (NUSRI), Innovent Biologics and Suzhou Industrial Park Administrative Committee (SIPAC) in Suzhou, China.
This mission had given the group better understanding on the current practice of the Bio Industries and its cluster. This will enable CSSB to have better planning on its future development known as Selangor Bio Bay (SBB) specifically on the development of Selangor Bio Bay Accelerator Centre at Precinct 3 of SBB.