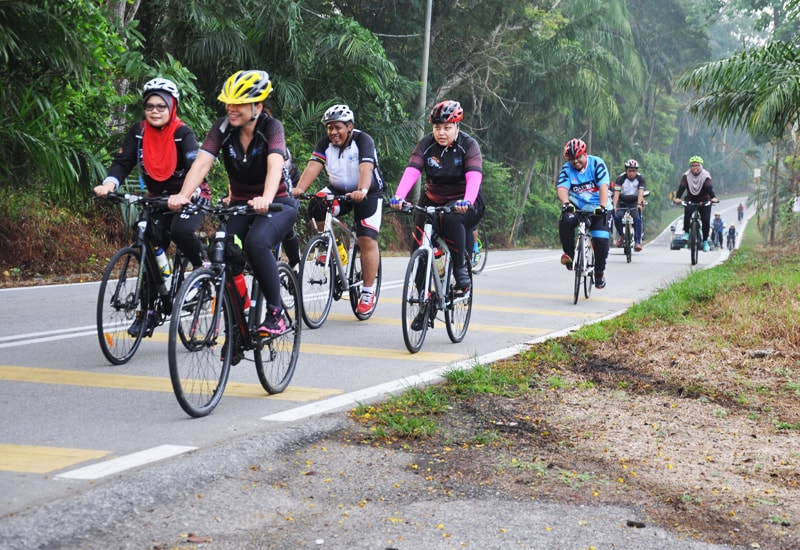 CSSB's Quarter Road Bicycle Racing
Regular physical activity such as cycling can help protect you from serious diseases such as obesity, heart disease and other health problem. Therefore, we had our road bicycle racing at Batu Arang, Selangor.
Cycling as a Healthy Lifestyle
In conjunction with promoting a healthy lifestyle, Central Spectrum (M) Sdn Bhd (CSSB) had organised a Quarter Road Bicycle Racing program on 12 August 2107 at Batu Arang, Selangor. It was a team race with the intention of promoting healthy lifestyle, promoted a team spirit among employees, sharing experience and advocate for cycling through education.
The 40km race event started at 7.45am with a safety briefing and Doa recitation before we started the race.