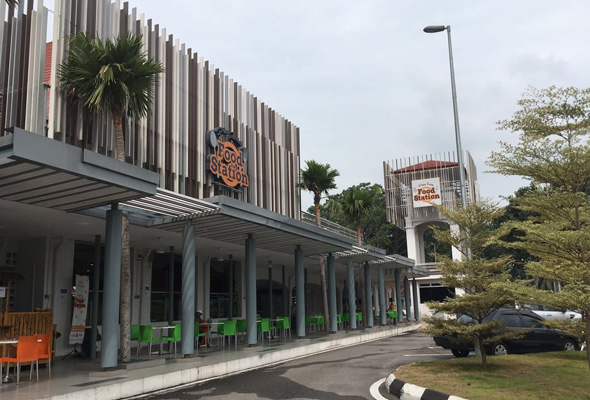 Pulau Indah Food Station: Don't missed your favourite food here
Craving for good food? Make a stop at the Food Station. It offers varieties of local dishes from all-time favourite nasi lemak and roti canai for breakfast to the delicious mixed rice and nasi briyani for lunch.
Quickly becomes a landmark in Pulau Indah, the Food Station is suitable for a meeting place and serving more people especially during the lunch break. Come and had a good lunch here.
Food Station also provide facilities such as surau, toilets and sufficient parking space for visitors.