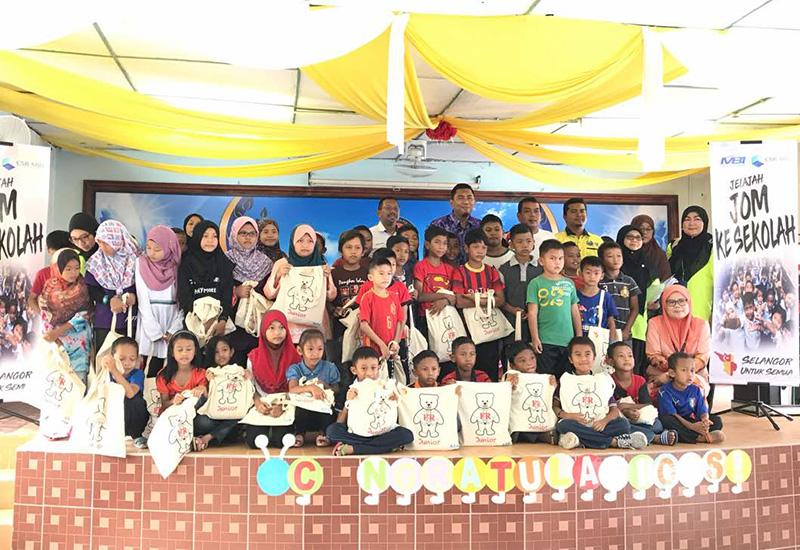 School Uniform for The Underprivileged Pupils in Pulau Indah
Central Spectrum (M) Sdn Bhd (CSSB) in collaboration with Menteri Besar Incorporated (MBI) and the Persatuan Ibubapa dan Guru (PIBG) of Sekolah Kebangsaan Pulau Indah (SKPI) had organised a Back to School program on 29 December 2017. Held at SKPI hall, the program managed to distribute the school uniform and related needs of the 111 underprivileged pupils in Pulau Indah.
In addition, CSSB's had also contributed a total of RM15,000.00 to SKPI for the purpose of upgrading their school's prayer room facilities. The objective is to create a better atmosphere and convenience for the teachers and students to perform their prayers.
The Back to School program brings cheer to the family and students and gave them a new spirit to be back to school as the new terms of 2018 begins.