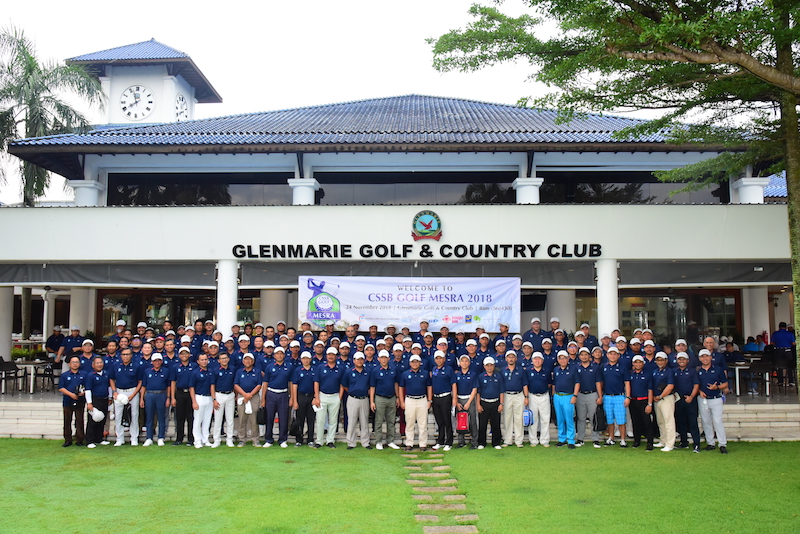 Thank you for coming to our Par-Tee!
On behalf of Central Spectrum (M) Sdn Bhd, we would like to extend our heartiest gratitude to you for the invaluable support to CSSB Golf Mesra 2018.
We shared weal and woe, supported each other through thick and thin during the tournament. It truly reflects the magic power of corporate networking in this competitive business world. The distinguished presence of our honourable guests, the generosity of our sponsors and the passion of our golfers had made this event a success.
Flashback on the laughers and sweats, let us share with you the wonderful moments through the link below.
Thanks again and see you next year.