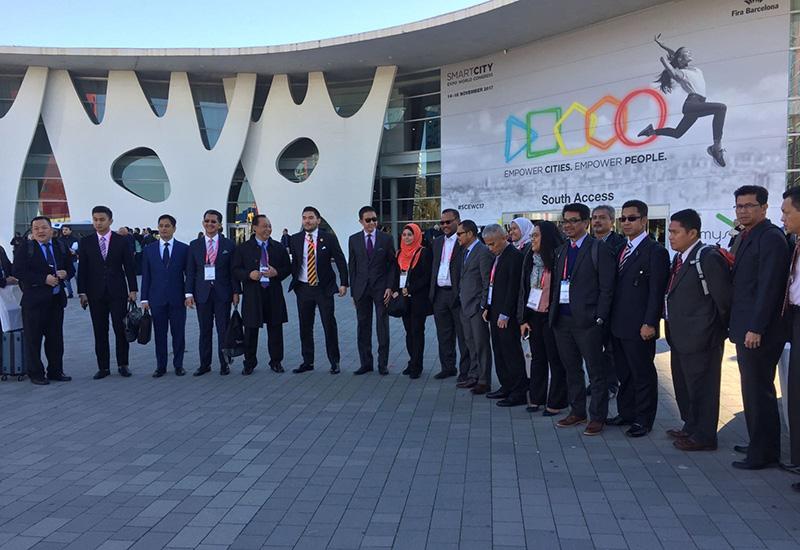 Trade Mission to Barcelona and London
Central Spectrum (M) Sdn Bhd (CSSB) had been invited by the Menteri Besar Incorporated (MBI) and Invest Selangor Berhad (ISB) to join their Selangor Investment Mission to Barcelona and London to promote the Selangor Smart City from 11 to 23 November 2017.
The Trade Mission
This trade mission was another opportunity for CSSB to further enhance the brand awareness to the potential investors on the Selangor Bio Bay (SBB) and other development project in Pulau Indah. It was also focused on promoting Pulau Indah as an ideal place for work and living, supported by a world class business infrastructure and hassle free lifestyle activities.
CSSB was represented by Chief Executive Officer, YBhg Dato' Mahmud Abbas and Senior Manager Development, En. Juned Mustafa.