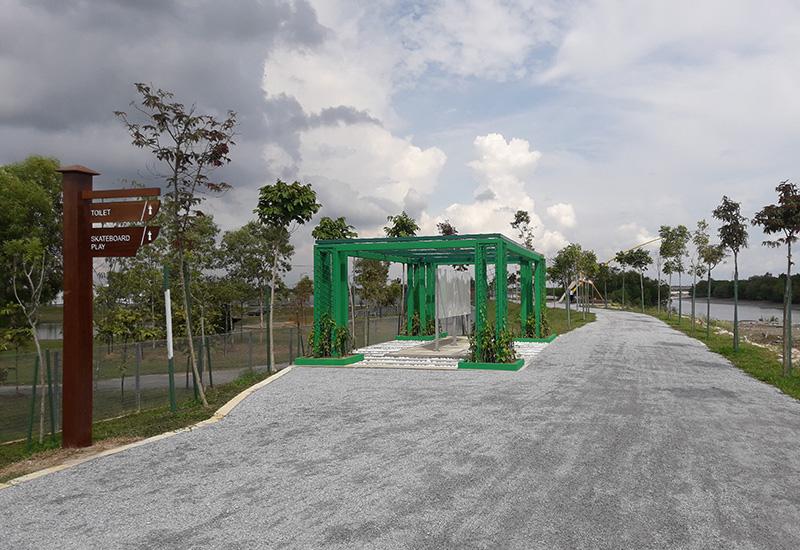 Update on the completion of River Track Cycle Park, PIIP 3A
River Track Cycle Park is one of the integrated development of Pulau Indah Industrial Park Phase 3A (PIIP 3A). The development was in-line with the commitment of integrating industry and a healthy living lifestyle activity in Pulau Indah.
The completed track consists of 1.7KM cycling journey developed on the riverbank of Sungai Chandong Besar, Pulau Indah. It offers a unique and interesting cycling experience with a high-quality track and nature preservation along the riverbank. The development shows the commitment of CSSB to be the first developer that provides integrated cycling facilities within the industrial park development and to become the well-maintain gated and guarded industrial park in the future.