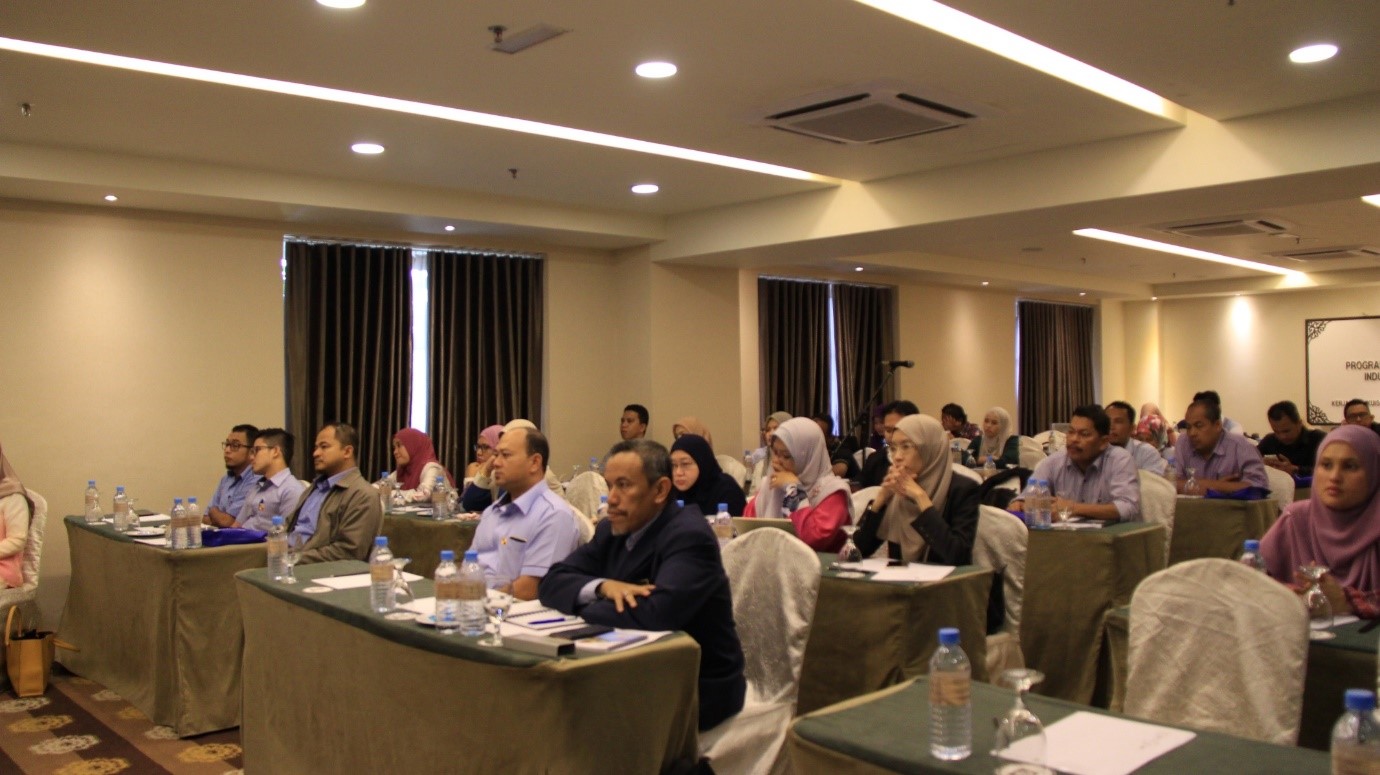 Halal Trading Development And Capacity Training
Recently, thirty-four officers from various local authority departments participated in the Halal Trading Development and Capacity Training Programme organised by Halal International Selangor (HIS).
The event was specially designed to equip officers from local authorities with the latest knowledge on halal issues and regulatory matters.
Held between 22nd and 26th October, 2018 at Hotel Bangi Putrajaya, some of the participants included representatives from the Ministry of Domestic Trade and Consumer Affairs, Tourism Selangor, Selangor State Economic Planning Unit and various local authorities from Shah Alam, Klang, Ampang Jaya and Kuala Langat.
Participants were introduced to training modules covering Syariah, Halal Standards, Certification, Regulatory and Cross-Border trade perspectives.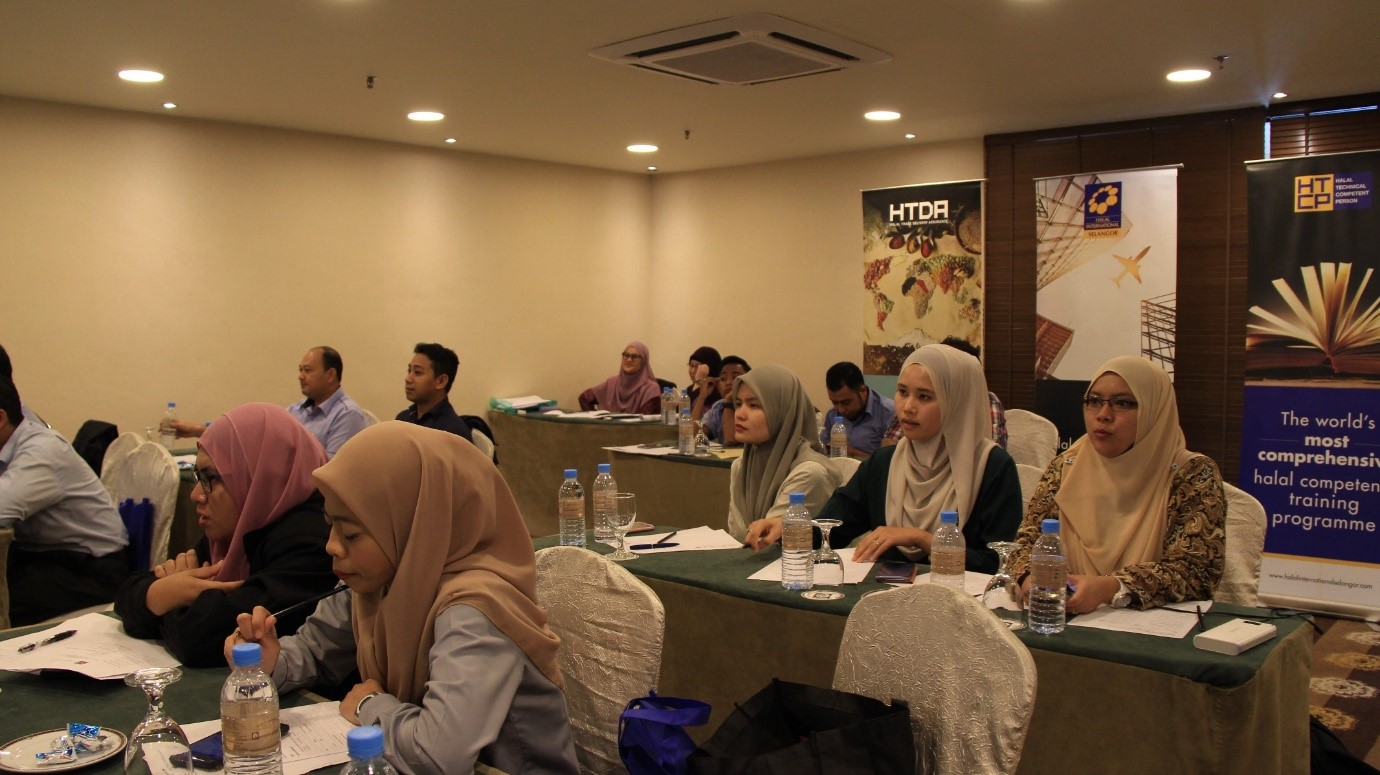 HTCP Training for Selangor State and Local Authorities officers at Hotel Bangi-Putrajaya on 22nd-26th October 2018.