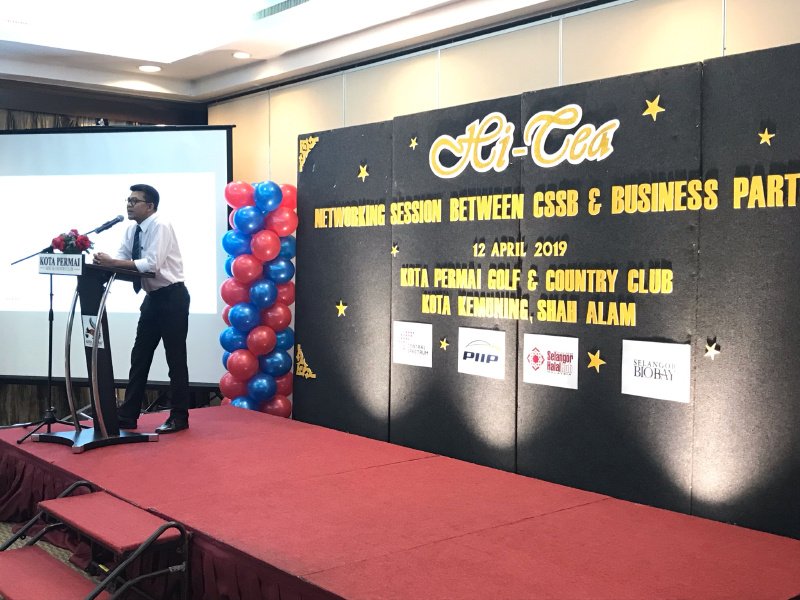 Real Estate Agents awed by award-winning projects
Pulau Indah Industrial Park (PIIP) and Selangor Bio Bay (SBB) are two award-winning premier real-estate products in the state that have garnered much interest among real estate agents.
Central Spectrum hosted an exclusive Hi-Tea Networking session on April 12 at the Kota Permai Golf Country Club in Kota Kemuning, and invited sought-after real estate agents, bankers and state agencies for a detailed briefing on Central Spectrum's flagship products. Guests had the opportunity to educate themselves on the benefits and the value creation proposed by these two innovative gems in the industry.
The new CEO of Central Spectrum, Encik Mohamad Razif Abdul Wahab also took the opportunity to introduce himself to the community as well as showcase the new logo of CSSB – the New Chapter.
All in all, a delightful evening that enhanced the camaraderie between players in the industry.