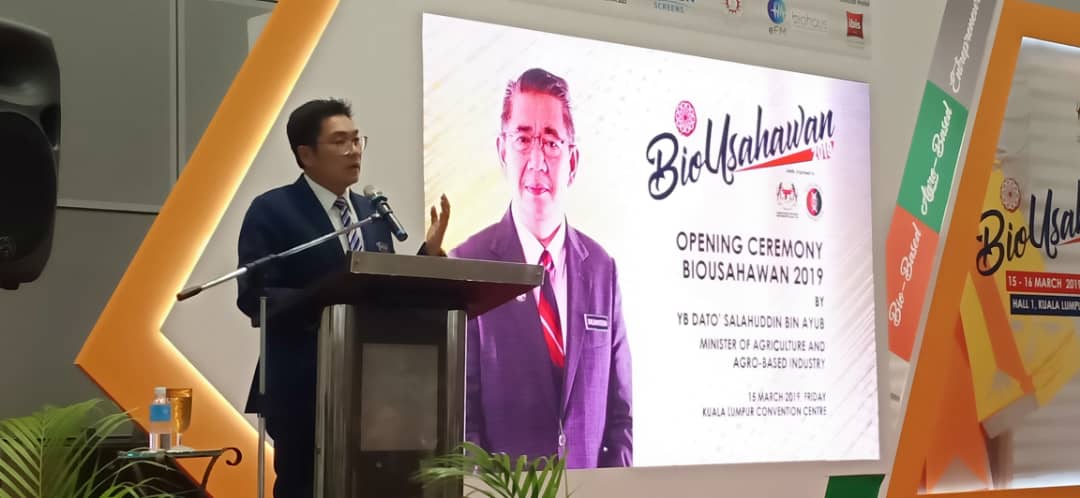 Strategic collaboration with Bioeconomy Corporation
News of Bioeconomy Corporation's impending collaboration with CSSB in developing Selangor Bio Bay was announced at the opening ceremony of BioUsahawan 2019. The event was officiated by the Minister of Agriculture and Agro-based Industry, YB Salahuddin Ayub on March 15th. The Minister was sending his deputy, YB Sim Tze Tsin for the ceremony on his behalf.
Central Spectrum, a bronze sponsor of BioUsahawan 2019 participated in the event from 15 & 16 March 2019 at Kuala Lumpur Convention Centre. BioUsahawan is a flagship event organized by Malaysian Bioeconomy Development Corporation to connect industry players and the public as well as to promote awareness of both bio-based and non-bio products by local entrepreneurs, SMEs and start-ups.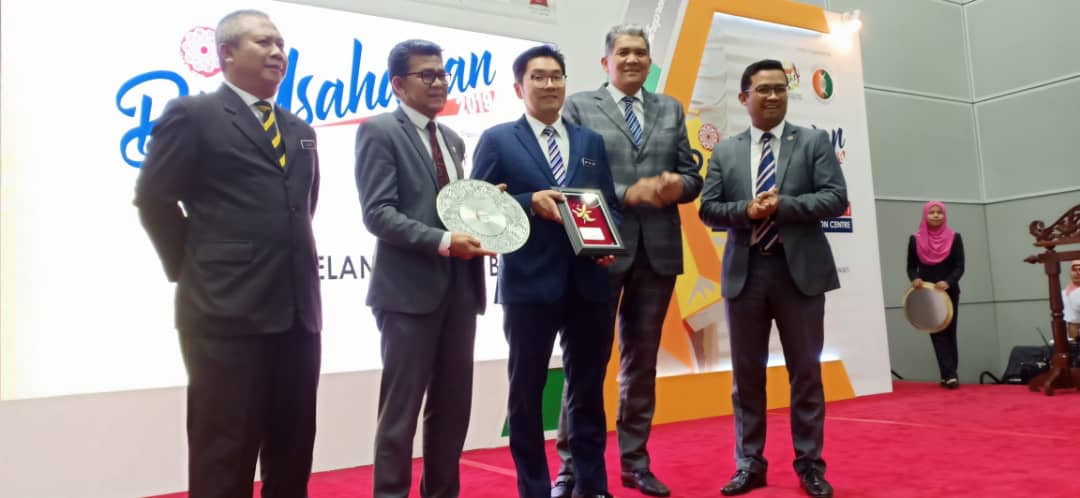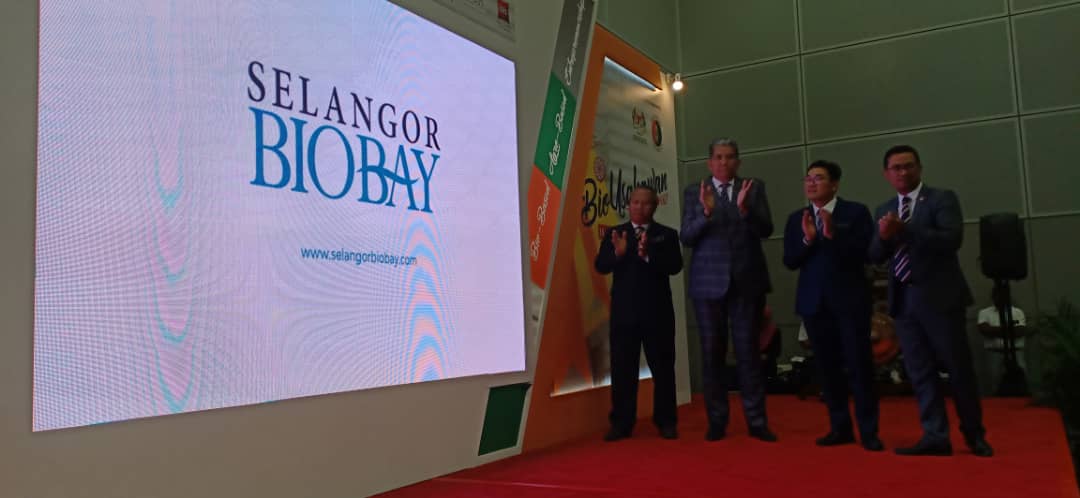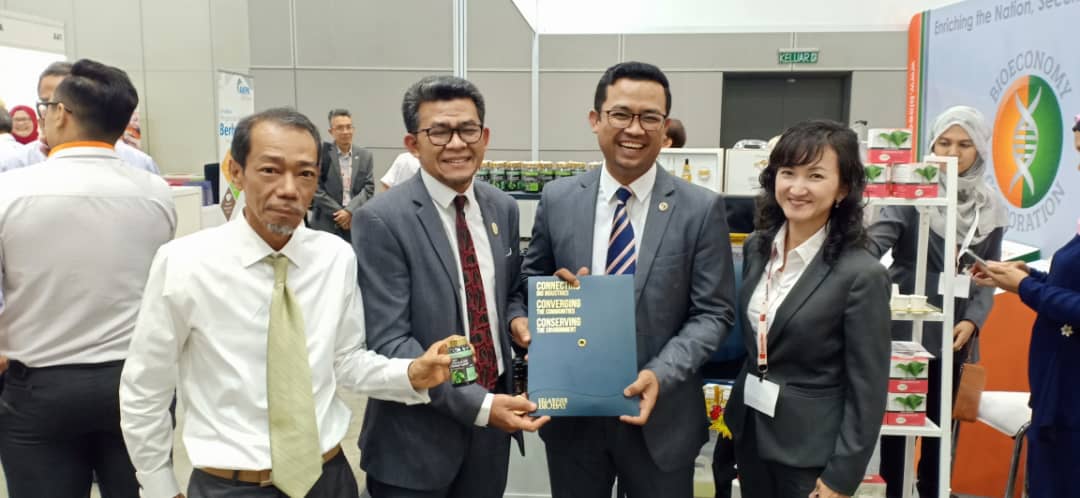 CSSB is looking at Bioeconomy Corporation as a strategic partner for the development of Selangor Bio Bay. Both parties are in the process of formalizing the partnership and strengthening its plans to take the nation's biotechnology industry to a new level. To mark the intended collaboration between the two companies, CEO of Central Spectrum, Razif Abdul Wahab and the CEO of Bioeconomy Corporation, Dr Shuhaizam, exchanged a token of appreciation on stage, symbolizing the future support, joint effort and team-work in ensuring the success of Selangor Bio Bay.
The collaboration aspires to develop Selangor Bio Bay by equipping it with a Biotechnology Accelerator Centre (BAC) to create a biotech nucleus in Malaysia similar to that of Silicone Valley. The collaboration is expected to create at least 10,000 jobs in the Selangor Bio Bay and projected to contribute RM500 million in FDI to Selangor by 2022. It is expected to spur the creation of highly-skilled work opportunities in the biotech industry.
Central Spectrum has just launched Precinct 1A in Selangor Bio Bay and has called for manufacturers from Pharmaceutical and Medical Devices, Nutraceutical, Palm-based Research and Cosmetics. The BAC facility will be located in Precinct 1A across 500,000 sq. feet offering shared facilities with a flexible laboratory and communal facilities using modular designs. Its purpose is to facilitate academic-industry partnership by having universities conduct relevant research in the field of biotechnology at the BAC.
The estimated gross development value of the collaboration is approximately RM5.5billion covering 1012 acres through 3 phases of development over a 25-year period.