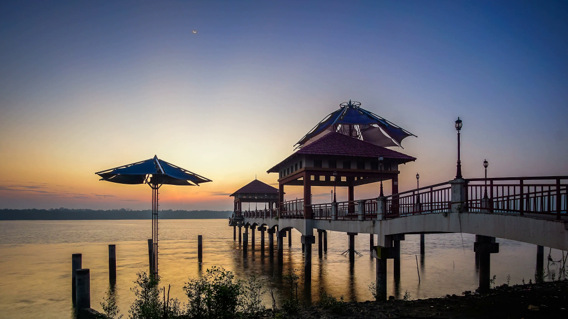 USB offers a wide-range of services in Facility Management, Property Management and Waste Management
Background of Urbancubes Sdn Bhd
Urbancubes Sdn. Bhd., or USB, is a wholly-owned Bumiputera company that began its foray into general maintenance as a modest department in Central Spectrum Sdn. Bhd. (CSSB). A young company incorporated in 2 February 2018, USB takes a customer-centric approach in delivering a wide-range of services in Facility Management, Property Management and Waste Management.
Facility Management
We provide an integrated facilities management service in civil, mechanical and electrical,  landscape, cleaning and security that ensures the efficiency of businesses and functionality of establishments.
Property Management
We provide a full range of services tailored to your business needs and property requirement.
Waste Management
We deliver exceptional waste management service for non-hazardous and recyclable materials, ensuring a healthier, safer and cleaner environment for your establishments. We are registered panel contractor for industrial waste and construction waste with Majlis Perbandaran Klang.

OUR VALUES
Our values are the keystone of who we are, what we believe in and what we can do as your trusted service partner.
Green
We are committed to doing our part as individuals and a company to keep the environment clean and healthy for the community.
Sustain
We devise sustainable solutions that promote the protection of the natural environment while ensuring business excellence for our partners.
Preserve
We conduct our business with superior ethical standards that aim to preserve the environment and natural resources.
VISION
We strive to be a leading Industrial Park Facilities Management service provider in Malaysia.
MISSION
To make Urbancubes Sdn. Bhd. the premier Industrial Park Facilities Management company in Malaysia.
ADDRESS
Urbancubes Sdn. Bhd.
No. 5, Jalan Perigi Nanas 8/6
Indah Point, Pulau Indah
42920 Port Klang
Selangor,
Malaysia
CONTACT US
T : 03-3101 2020
F : +603 3101 3030
H/L: 1 800 222 909
Website : www.urbancubes.com.my
Facebook : www.facebook.com/urbancubes