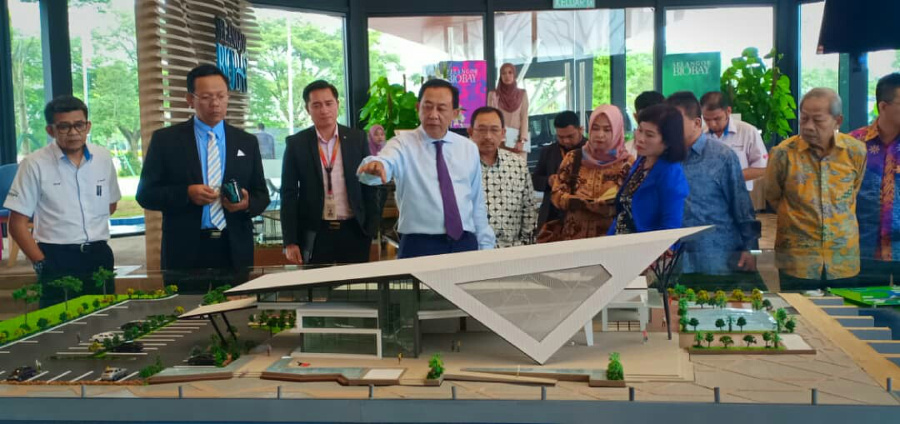 Fostering Ties with Ministry of Industry Indonesia
A signature characteristic of Central Spectrum (M) Sdn Bhd (CSSB) is the congeniality of their management team, especially in fostering ties with foreign counterparts.
On the 2nd of August, Dato' Mahmud Abbas, Managing Director of CSSB was honoured to welcome a delegation from Indonesia led by Mr Ignatius Warsito, Deputy Director General for Industrial Region Development and Mr Iqbal Dermawan Siregar, Head Section of Industrial Cooperation, Secretariat of The Directorate General of Industrial Region Development.
The objective of the visit is mainly to understand how CSSB operate the Selangor Halal Hub (SHH) and exchange views and experience on Halal hub operation and planning. SHH is the first halal hub of Malaysia. It was established in 2003 and accredited HALMAS status in year 2010 by Halal Industry Development Corporation.