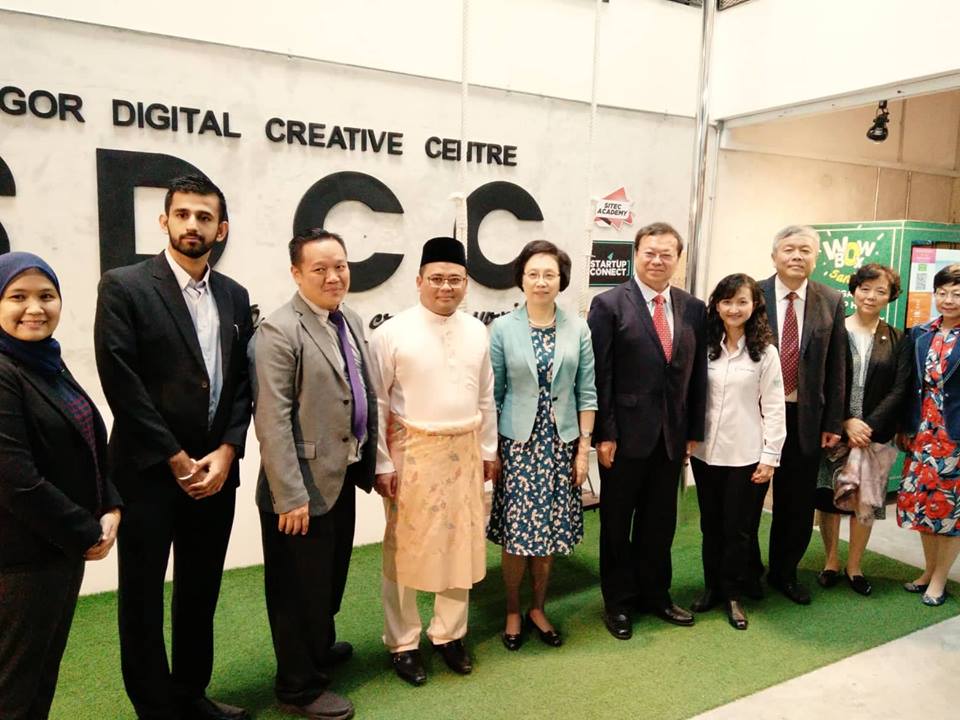 Build rapport with Shanghai delegation
A signature characteristic of Central Spectrum (M) Sdn Bhd (CSSB) is the congeniality of their management team, especially in fostering ties with foreign counterparts.
On September 7, CSSB joined the Selangor State Government to welcome the Shanghai Municipal People's Congress delegation led by Madam Yin Yicui to SITEC at i-City.
The friendly dialogue session was hosted by Dato' Menteri Besar, YAB Amirudin Shari, accompanied by CSSB and Invest Selangor representatives as well as Mr Yong Kai Ping, Chief Executive Officer of Selangor Information Technology & E-commerce Council (SITEC).
Both parties discussed the opportunity to establish cooperation in the interest of the Selangor State Government and the Shanghai Municipal People's Congress.
In that light, Central Spectrum introduced and briefed the Shanghai delegation on the Selangor Bio Bay project which presents a plethora of opportunities to build collaborative networks not just with Shanghai but with potential partners from around the world.