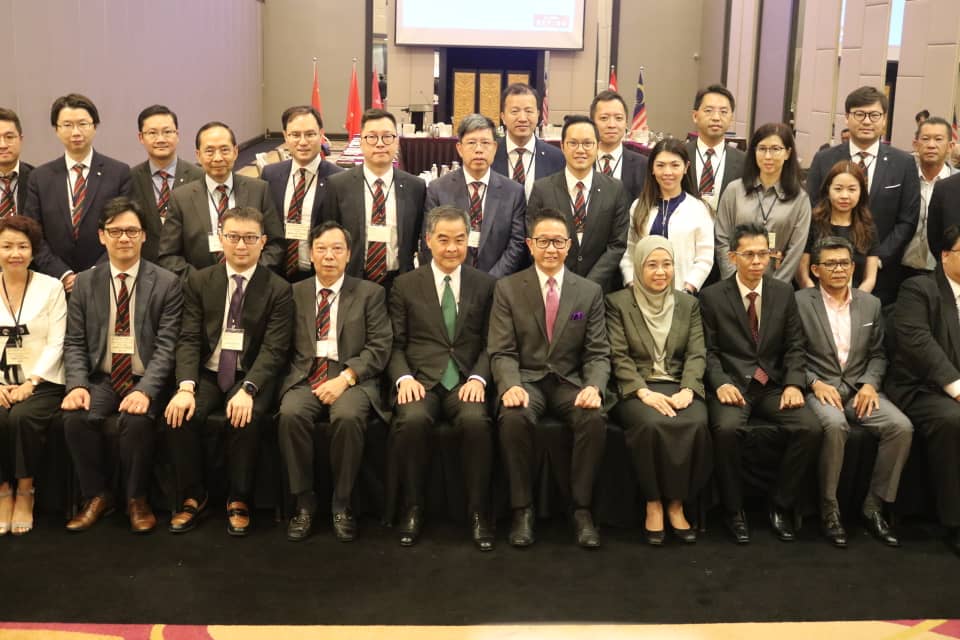 Pulau Indah on Hong Kong's Investment Radar
Recently on Sept 10th, the largest delegation to date, from the Hong Kong Chinese Importers' and Exporters' Association participated in a dialogue session with the Selangor state government.
Amongst the issues that were brought to the table was the strategic viability of Pulau Indah as an investment destination for investors from Hong Kong. Pulau Indah Industrial Park, Selangor Halal Hub and Selangor Bio Bay spurred the interest of the delegation because of the many opportunities available.
Mohamad Razif Abdul Wahab, CEO of Central Spectrum said there are many potential ways to collaborate without having to restrict interest to the key verticals that Selangor Bio Bay is focused on, namely nutraceutical, pharmaceuticals, palm based research and products, medical devices and cosmetics.
The delegation led by Leung Chun Ying, Vice Chairman of National Committee of the Chinese People's Political Consultative Committee, spent a whirlwind 2-day visit meeting with key agencies in Kuala Lumpur & Selangor. The dialogue session took place in Shah Alam, the state capital of Selangor and chaired by Dato' Teng Chang Khim, Selangor State Executive Councillor. The delegation was welcome by YAB Tuan Amirudin bin Shari, the Chief Minister of Selangor. During the dialogue, Central Spectrum presented the project of Selangor Bio-Bay for the delegation to consider Pulau Indah as a preferred destination for business expansion or relocation.