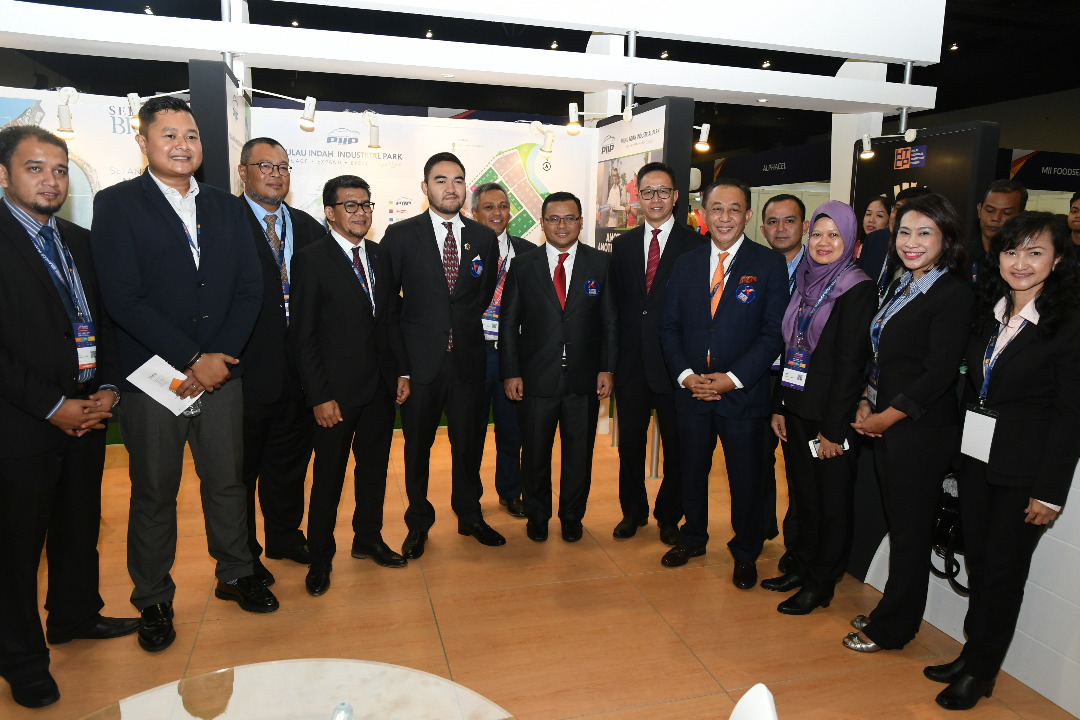 Selangor International Expo 2018
Central Spectrum's Selangor Bio Bay project is blazing a trail towards an era of industrial biotechnology in Malaysia.
Managing Director, Dato' Mahmud Abbas is optimistic that the biotech-themed mixed development project will blossom Malaysia's biotechnology industry.
"Selangor Bio Bay carried out detailed industrial work on biotech and bioscience."
"It even has a university that is involved in the research of this project," adds Mahmud.
He mentioned this when met at Selangor International Expo (SIE) 2018, here in Kuala Lumpur on 6th September 2018.
CSSB's participation in the annual expo signifies the company's continuous commitment to materialize the Selangor Bio Bay project, he added.
"It gives the company the chance to share our outlook and information associated with the project."
"Besides, it gives us the opportunity to meet industry players and discuss matters of mutual interest."
Selangor Bio Bay is a biotech-themed mixed development project on 433 hectares of land located east of Pulau Indah in Selangor.
SIE is a component of the Selangor International Business Summit (SIBS) 2018 which was held at the Malaysia International Trade & Exhibition Centre (Mitec) from 6th till 9th of September.